Species & Products
Building on 60 years of experience as Zoetis delivers quality medicines and vaccines. We strive to provide veterinarians and the livestock farmers and companion animal owners they support with the resources they need to succeed.
We offer a diverse portfolio of products, services and animal health solutions across eight core animal species. Our farm animal products and services are dedicated to cattle, fish, poultry, sheep and pigs, and our companion animal offerings cater to cats, dogs and horses.
In addition to producing vaccines, parasiticides, anti-infectives, medicinal feed additives and other pharmaceuticals, our complementary businesses include diagnostics and genetics, as well as services such as dairy data management, e-learning and professional consulting. Zoetis experts also provide customer service, technical education and business support to help those who raise and care for animals manage their businesses more effectively.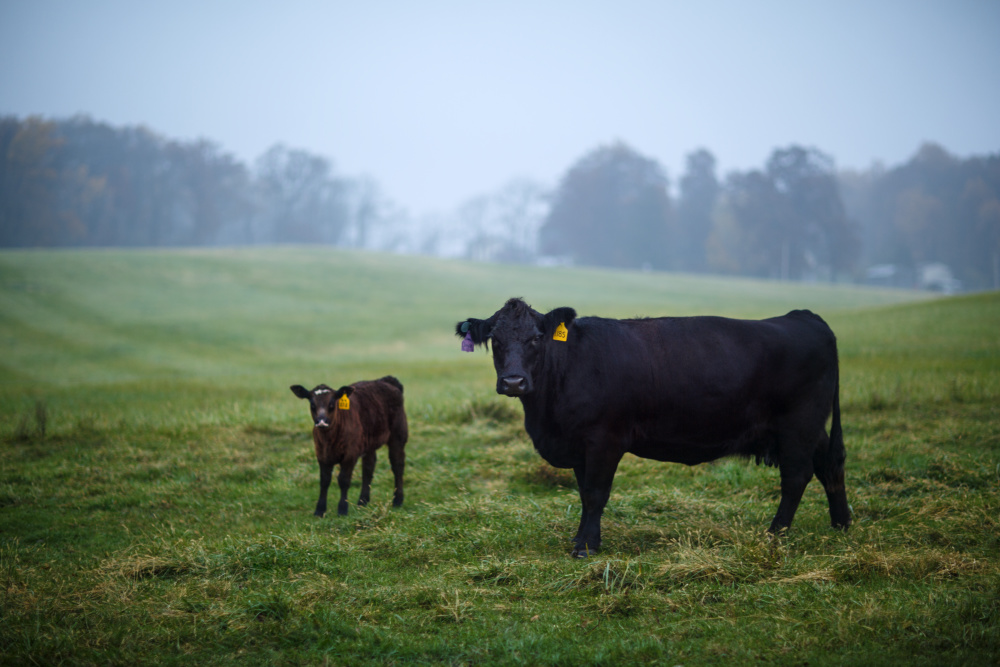 Beef Cattle
Vaccines, parasite-control products and antibiotics for beef cattle.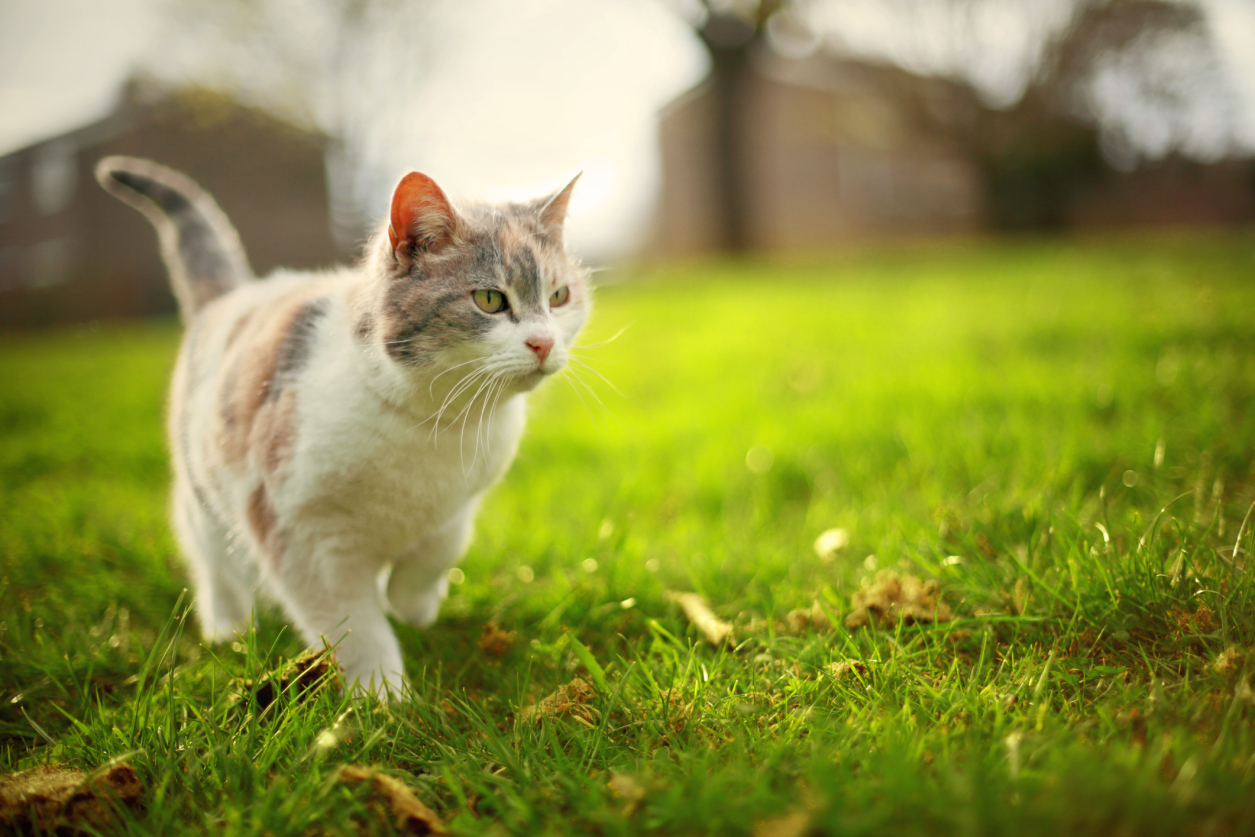 Cats
Antibiotics, parasite control and disease prevention for cats.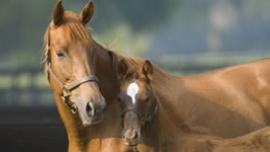 Horses
Health management programs for horses.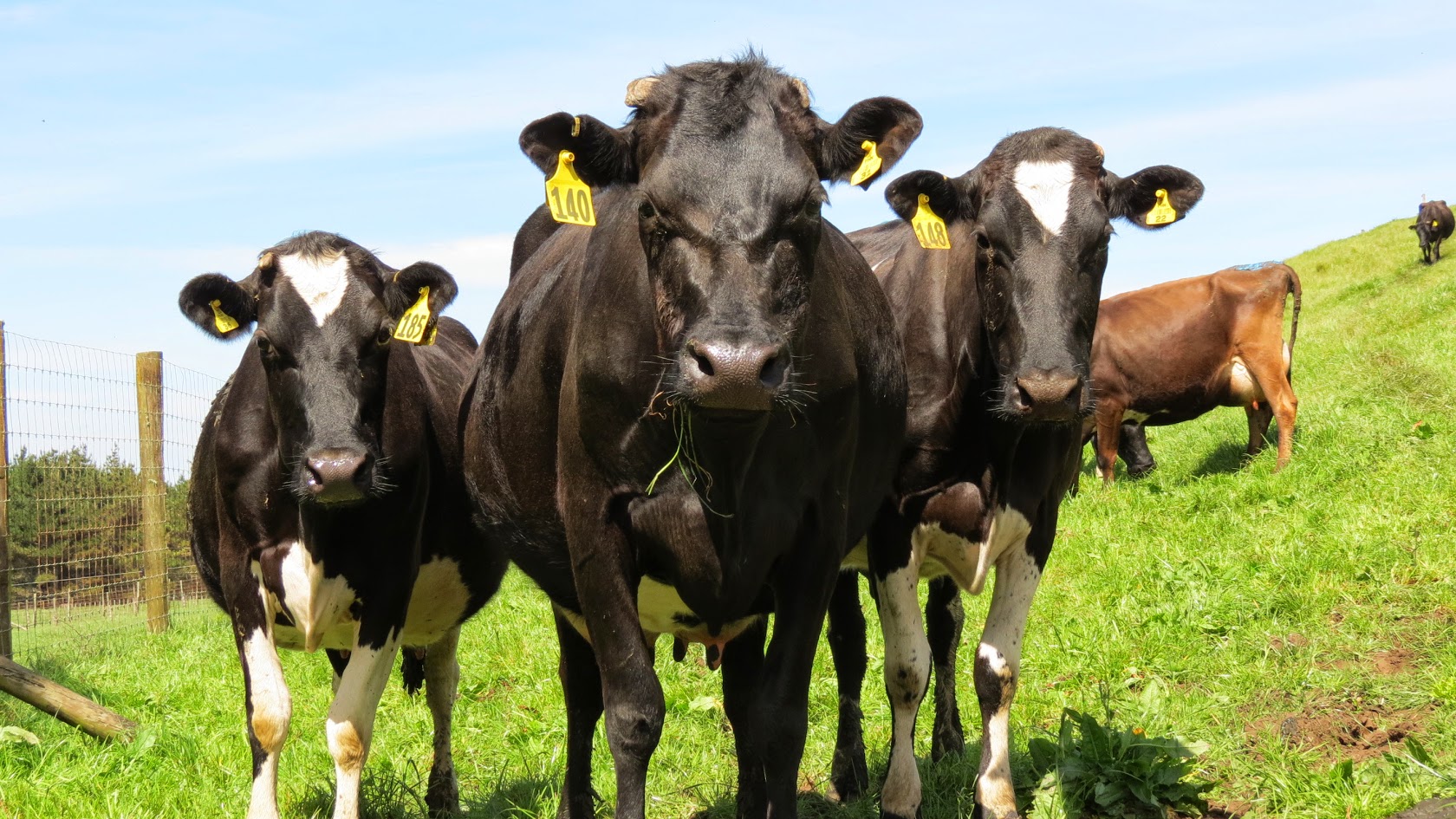 Dairy Cattle
Vaccines, parasite-control products antibiotics and reproduction programs for dairy cattle.
Dogs
Antibiotics, parasite control, pain management and disease prevention for dogs.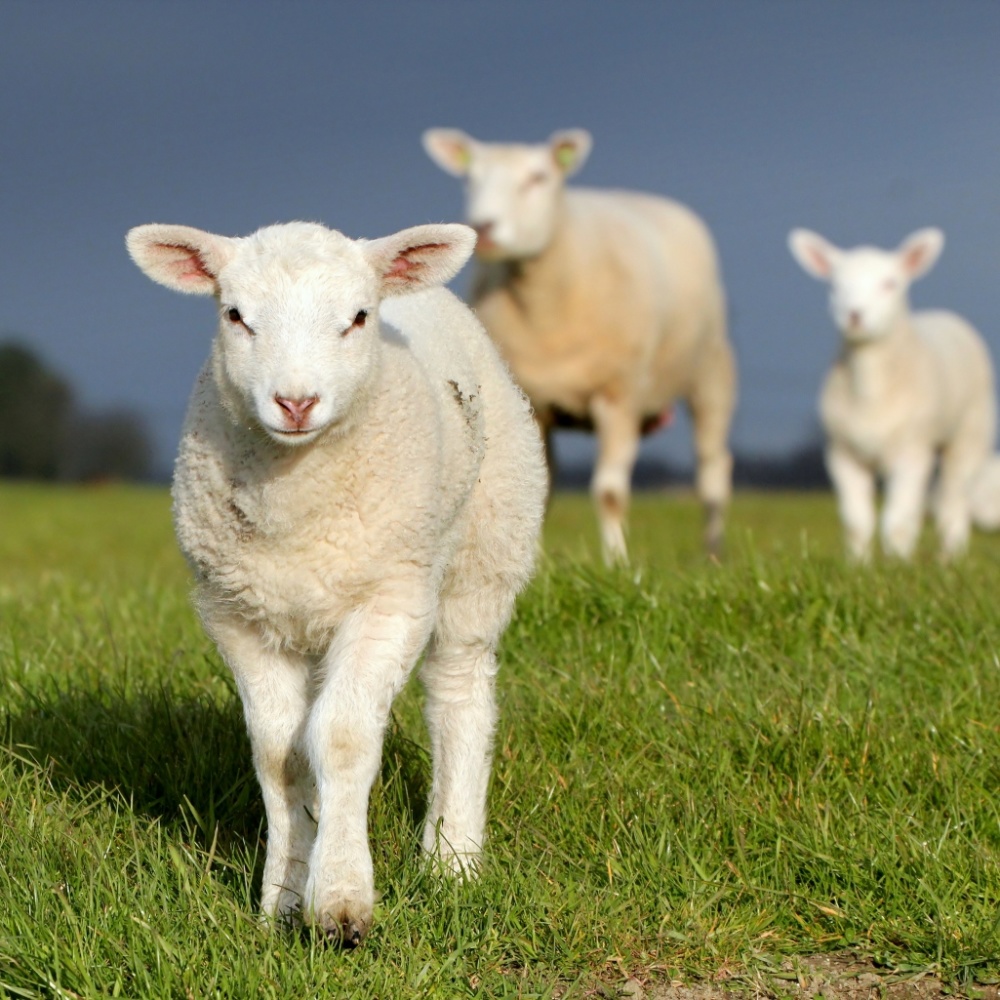 Sheep
Vaccines, parasite-control products and antibiotics for sheep.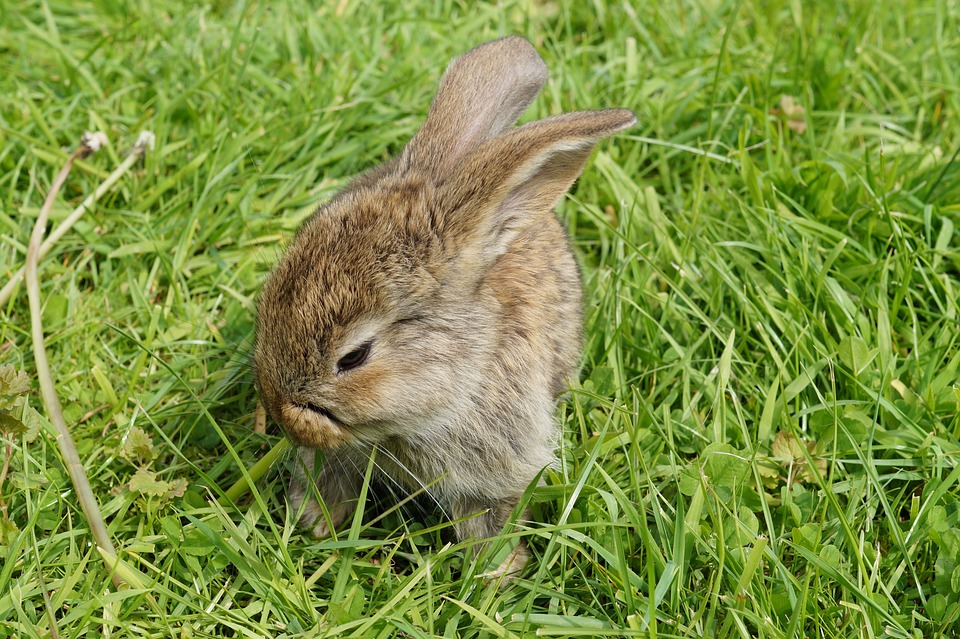 Rabbits
Zoetis offers a range of vaccines and parasite control products to improve rabbit health and enhance their quality of life.